Hello, I want to share with you my latest personal work called Horehronec.
Horehronec is name of cancelled train, which traveled through one of most scenic train route in Slovakia (Telgart loop).
This picture  is a little tribute to all those local railway routes ,which slowly disappear and their fate is sealed.
Software used : 3dsmax,V-ray,Forest pack,Substance Painter, Photoshop
Final render (Click to enlarge) :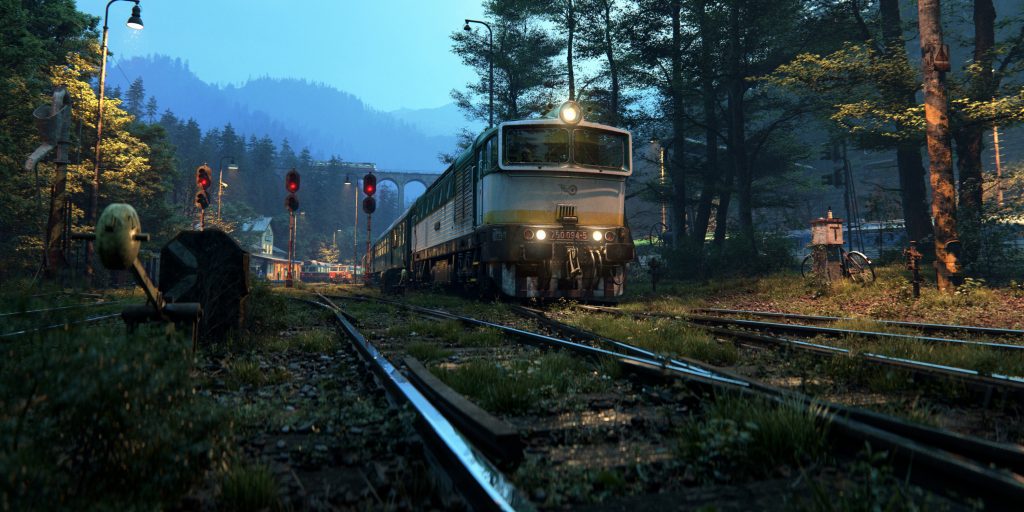 Clay render (Click to enlarge) :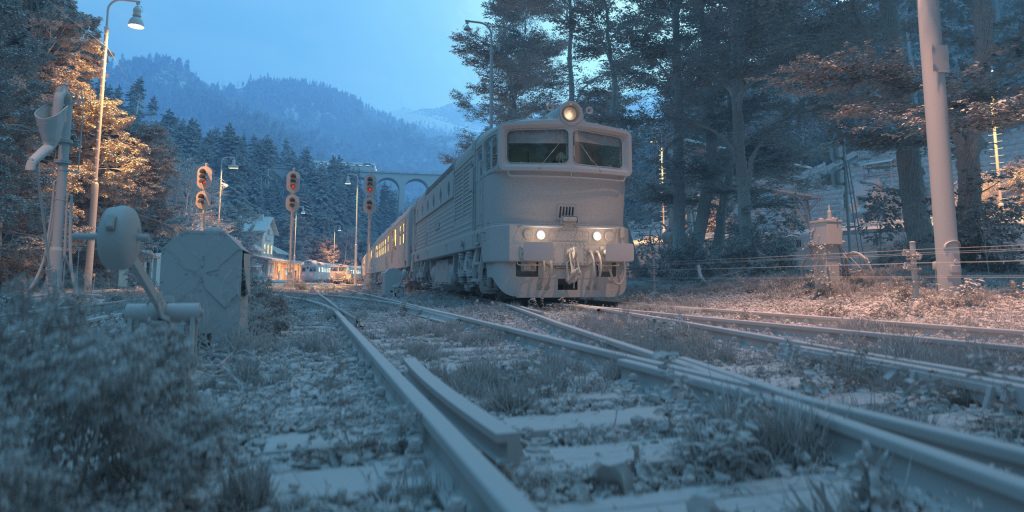 Train render (Click to enlarge) :
MakingOF video :